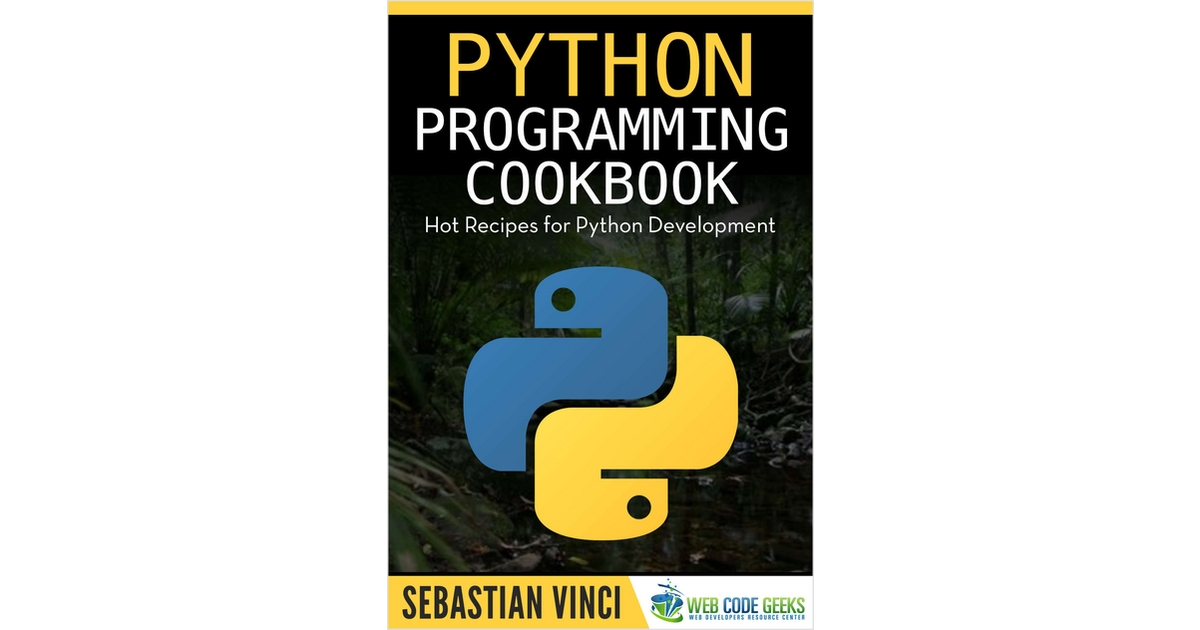 Kick-start your Python projects with these hot recipes!
Python is a widely used high-level, general-purpose, interpreted, dynamic programming language. Its design philosophy emphasizes code readability, and its syntax allows programmers to express concepts in fewer lines of code than would be possible in languages such as C++ or Java. The language provides constructs intended to enable clear programs on both a small and large scale.
In this eBook, we provide a compilation of Python examples that will help you kick-start your own projects. We cover a wide range of topics, from multi-threaded programming to web development with Django. With our straightforward tutorials, you will be able to get your own projects up and running in minimum time.
---
¿Te gusta el blog? Ayúdame a seguir escribiendo
---
With this free eBook you will also receive weekly news, tips and special offers delivered to your inbox courtesy of Web Code Geeks.
Visita la página Manuales gratuitos o consulta el catálogo completo.
¿Has visto algún error?: Por favor, ayúdame a corregirlo contactando conmigo o comentando abajo.
Quizá también te interese leer...